About Enrico Machado
Whether you have a property to sell or need help with finding the ideal property for your requirements, I am very happy to help you. I look forward always to share my first-hand commitment to ethical and personal services.
Selling or buying a property can be stressful, but don't worry. I am there for you always.
Let's discuss your situations and your specific property related needs.
See how our wide list of services could help you to overcome the real-estate market challenges.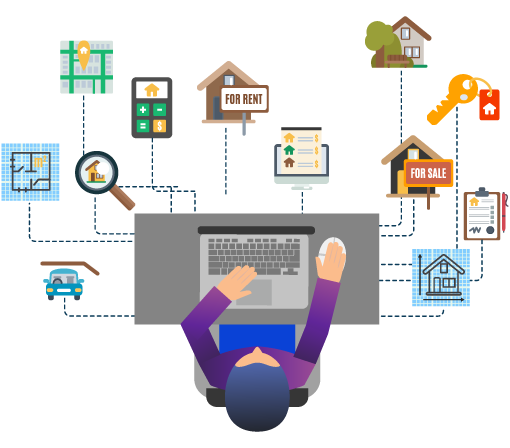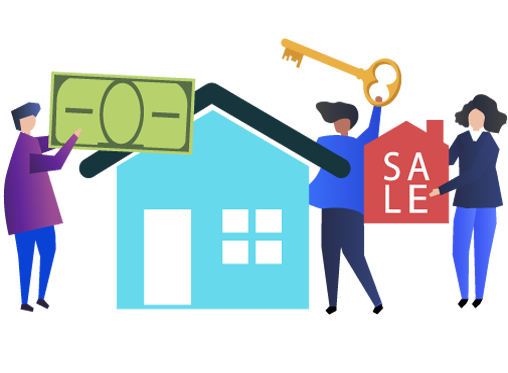 I am a focused real estate broker on offering you the best services and results in the real estate industry. I carefully listen to know and understand your property buying or selling goals and work very hard to get solutions that make perfect sense for you. Get the best real estate services that you expect from a broker.
Real estate is largely about location, location, and location. I have wide experience and knowledge of the area and can thus help you find the best property for you.